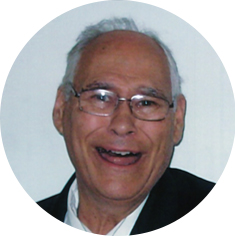 Richard "Dick" Fred Wright
It is with great sadness the family of Richard "Dick" Fred Wright announce his passing on Monday, December 7th, 2020.  He was predeceased by his parents, George and Greta; brothers, Teddie and Ronald; sister, Georgina; brother-in-law, Lloyd; and so many more beloved family members and friends.  Dick leaves behind his wife and best friend of 62 years, Marie and son, Murray (Evelyn), who were the loves of his life; brothers: Robert (Shirl-Ann), John (Jean), and Steve (Val), and sisters: Bernice, Barb (Rod), Cathy (Tony), Judy and their families.
Dick was born in Moose Jaw, SK, the fourth oldest of 11 children.  He started working at the CPR at age 15 for 15 years.  After a food service course at SIAST, Dick cooked for 25 years at the Air Force Base and Valley View Center before retiring in 2000.  He spent his final years at Chateau St. Michael's with his wife by his side.  The family cannot thank the staff, past and present, enough for their care and compassion.
A Celebration of Dick's Life will not be held at this time.  As an expression of sympathy, donations in Dick's name may be made to the Heart and Stroke Foundation of Saskatchewan, Unit 26 – 1738 Quebec Ave, Saskatoon, SK S7K 1V9.  Arrangements are entrusted to Moose Jaw Funeral Home, 268 Mulberry Lane.  Andrew Pratt Funeral Director 306-693-4550