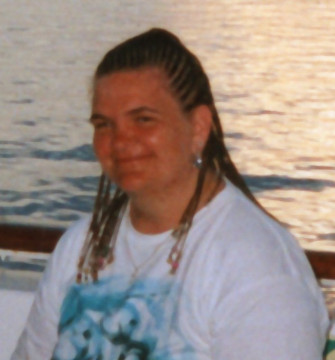 Nancy Elizabeth Wilson (née: Leigh) of Eyebrow, Saskatchewan, passed away on Wednesday, September 27th, 2023 at the age of 62 years in Regina, Saskatchewan.  She was born on September 22nd, 1961 in Orillia, Ontario, Canada.  Nancy was a loving and caring person who always brought a special light to every situation.  She made everyone feel important and loved, no matter who they were or what she was going through.
Nancy is survived by her loving husband of 45 years, Ron Wilson, whom she married on January 14th, 1978.  She is also survived by her children: Adam Wilson, Kathaleen Hartley, Christopher Wilson, and Brandon Wilson-Rogers.  Nancy cherished her role as a grandmother and leaves behind many beloved grandchildren.
She was preceded in death by her father, Donald Leigh and her mother, Ilene Leigh.  Nancy has 3 sisters, which includes her closest and dearest friend Donna Leigh of Eyebrow, Saskatchewan.
Nancy had a passion for travelling and enjoyed exploring new places with her family.  She was also skilled in knitting and sewing, and often delighted in creating handmade items.  Playing with her grandchildren brought her great joy, and she found relaxation in gardening, reading, playing solitaire, and doing puzzles.
In her educational journey, Nancy attended Harriett Todd Public School for her primary education and later Twin Lakes Secondary School.  
In memory of Nancy Elizabeth Wilson, contributions can be made to the Canadian Liver Foundation, M.S. Canada, The Moose Jaw Health Foundation, or the Canadian Cancer Society.  These organisations were close to her heart and reflect her desire to support important causes.
Nancy will be deeply missed by her family, friends, and all those whose lives she touched.  Her kindness, love, and caring nature will be remembered and cherished by all who knew her.
A Celebration of Nancy's Life will take place at a later date back home in Ontario, Canada.  Arrangements are entrusted to Moose Jaw Funeral Home, 268 Mulberry Lane.  Michelle Ellis, Funeral Director 306-693-4550