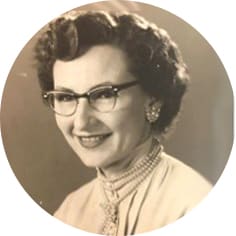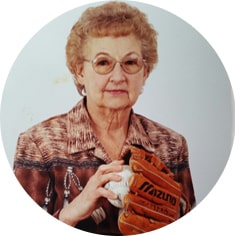 A true lady who showed us by example what it meant to be honest, have compassion for others, to do what you can, to always help your neighbours, have integrity and a hard work ethic, and always be respectful and kind.  Mom seemed to have a knack for always-showing patience and understanding. She had an awesome sense of humour, always saying something funny, had a love of people, music, curling, softball, horses, trail rides, and all critters.  Mom had an incredible singing voice and was an outstanding piano player, ball player and pitcher (like her dad Ronald). Jessie passed away unexpectedly following an incident at home, on Wednesday, March 6th, 2019.  Jessie was predeceased by her husband, Lee Wedhorn; mom, Christena (McPhee); dad, Ronald Boan; brother, Clifford; and sister, Hazel Bennett.  Treasuring Jessie's memory and who will miss her so much are her children, Ronda (granddaughter KaLee); and Randall (grandchildren Jacob and Tye); brother, Earl; sisters-in-law, Edna and Shirley; nieces and nephews who loved to hang out at Lee and Jessie's house; and many other special cousins, relatives and friends; best friend, Margie Anthony Willis; and mom's very special care giver, Maxine Pomedli.  Jessie leaves such a huge loss in our family and her parting from us so suddenly is very hard. A Celebration of Jessie's Life will be held on Friday, March 15th, 2019 at 3:00 p.m. in Moose Jaw Funeral Home.  Garry Giofu will officiate and a private family interment will take place at Sunset Cemetery.
Mom left us with her instructions for her Celebration of Life and she wrote her own obituary – which follows here:
Hi everyone.
I decided to write my own obituary, in case someone missed the best parts (ha).  I was born at home near Tugaske, Sask the second child of Ronald and Tena Boan on December 20th, 1928, the first girl in the family and a sister for Earl; later there were two more children, Hazel and younger brother Cliff (the one with the nice black hair) Ha Ha!  Earl married Edna, Hazel married Mel, Cliff married Shirley, and I married Lee Wedhorn. At Tugaske, we sure had a lot of fun walking for miles, playing with the cats and gophers, etc.  We walked many miles with Earl and Hazel (Cliff was too little) when we were around 4 years old; down the road north of home. The coyotes always followed us kids home but didn't hurt anyone.  When Earl and Jessie got into trouble stealing eggs from under the hens, they would run across the road to Herb Kiteley's place. Then we moved to Snowdy Springs, south west of Moose Jaw for a few years.  Earl and I attended Coburg School for a while, and then we moved to the Buttress district, south of Moose Jaw, around 1937 where I started at good old Red Lake School. I lived here until I met my future husband Lee.  My mom and dad, Ronald and Tena Boan, were wonderful parents. We grew up on the farm in Buttress district, rode horses or walked to school at Red Lake, the best school in the world. We lived through the dry years, and it was tough but mom and dad gave us a great home, I really enjoyed it there with the horses, animals, etc.  We had a great childhood, poor but we had fun! I worked at Robin Hood Flour Mills for 4 years in the oatmeal department; really liked it there. I took a hairdressing course in Saskatoon and then came back to Moose Jaw and worked at Peggy's Beauty Parlour for four years. I met Lee when Hazel and friends came down from Medicine Hat one weekend and brought some guys with them.  Lee and I hit it off right away. I went to Medicine Hat and worked awhile, then came back to Moose Jaw. Lee and I got engaged, we got married and moved to Medicine Hat and lived in Bassano, Alberta where Lee was building a school. He was the foreman of the construction company. Lived here for 6 months, then moved back to Moose Jaw where I started working at the training school as a hairdresser for 2 years.  I rode horseback from 5 years of age to 89 years and played ball for 35 years for Camlachie and Red Lake Women's Teams. I played first base and pitched (I was good to!!). Jessie loved horses, dogs, cats and all critters; she rode horseback all her life, rode in gymkhanas, barrel racings, etc. They have a room full of trophies from all the events. Horses Stick and Drifter (Bottle Cap) were her friends, also a daschund Echo, who lived to 15 years, and special dog Dodie.  Echo and Jessie were always together.
I married Lee on June 23rd, 1956, married for 55 years.  We have 2 children Ronda – granddaughter KaLee; Randall (Randy) – grandchildren Jacob and Tye.  
Lee built our house on number 2-highway south near Buttress.  We lived on our acreage for 60 years. I loved this place, we have so many memories there, all the dogs, cats, horses, chickens, and our neighbours were great!
Ronda, Randy, KaLee, Jacob and Tye
Enjoy every day.
Don't take anything for granted.
Enjoy life. Be happy.
Life is so short.
Don't forget me.
I love you all so much.
Your mom Jessie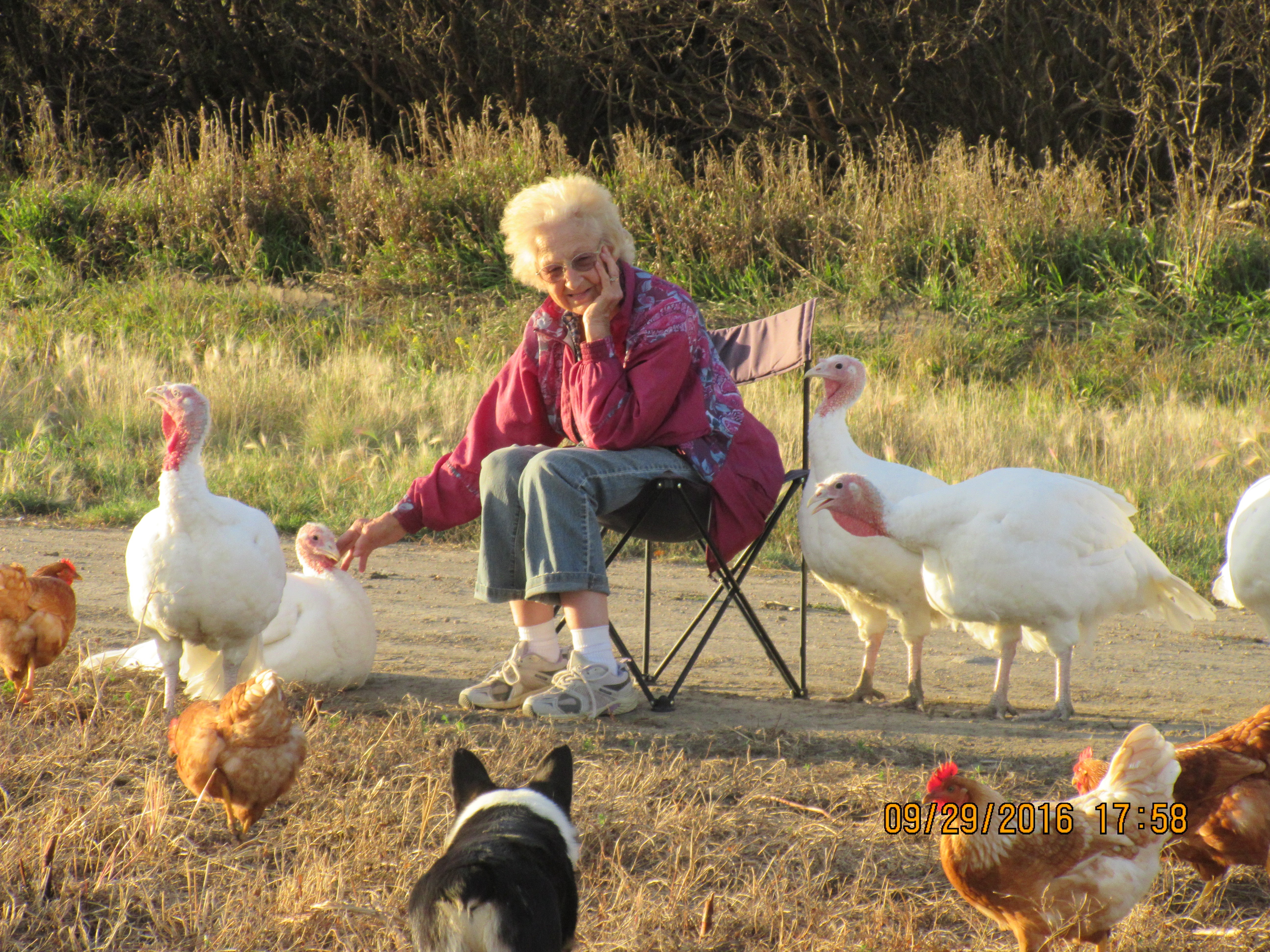 Arrangements are entrusted to Moose Jaw Funeral Home, 268 Mulberry Lane.  James Murdock, Funeral Director 306-693-4550