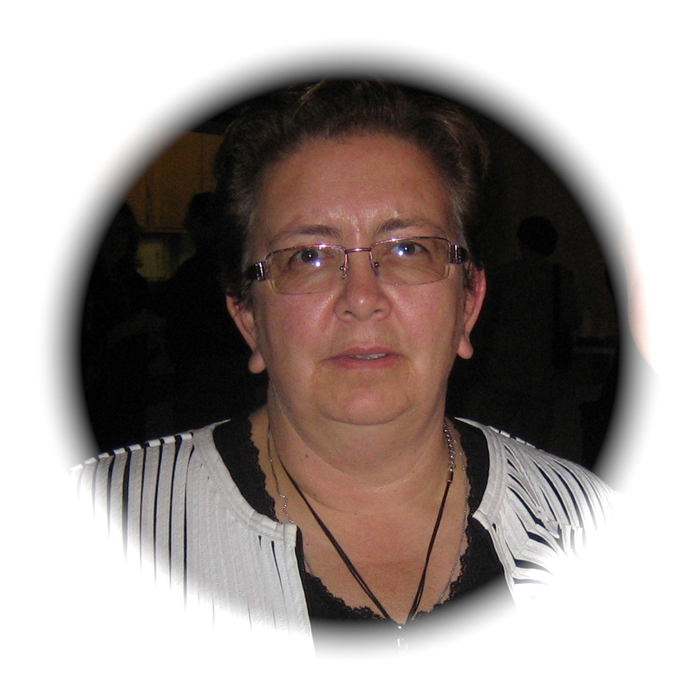 Mary Anne Theede, of Central Butte and later of Moose Jaw, SK passed away peacefully on Wednesday, November 17th, 2021 after a sudden fall in her home.  Mary Anne was born December 21st, 1953 at Central Butte.  Mary Anne loved her family, friends, and the community of the Central Butte and Moose Jaw areas.  She graduated from the University of Saskatchewan with a Bachelor of Science in Nursing and in the 1990s took additional training as a Nurse Practitioner.  She enjoyed being a nurse; primarily working at the Central Butte Regency Hospital before retiring in 2017.
Mary Anne was blessed to be part of the extended Theede and Pollock Families and had a large network of cherished friends.  Her nieces, nephews, great-nieces and great-nephews all have fond memories of colourful patterned pyjamas and chocolate letters matching their first names that were instant favourites.  Through her work and life, she touched many lives in the Central Butte district and was always a keen supporter and participant at community and social events.  Her cats played an important role in her life. 
Mary Anne was predeceased by her parents, Douglas and Frances.
A Community Gathering to remember Mary Anne's life will be held on Saturday, September 3rd, 2022 beginning at 12 Noon in the Central Butte Seniors Centre on Main Street, Central Butte, SK.   Lunch will be served.  A Private Family Interment will take place in Central Butte Cemetery.  Arrangements are entrusted to Moose Jaw Funeral Home, 268 Mulberry Lane.  Andrew Pratt Funeral Director 306-693-4550