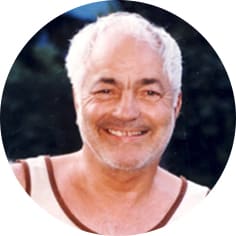 Robert Frederick Taylor, born September 2nd, 1939 at Kelowna, B.C., passed away on April 30th, 2009 at Moose Jaw.  He moved to the Belle Plaine area in 1952 and farmed there from 1960 – 1986 when they moved to Moose Jaw.  Bob was predeceased by his mother Emma (Hahn) and father Fred; brothers: Alex and Clifford; sisters: Hilda Rolph and Elizabeth Cowan.  He is survived by his daughters: Kayla (Brian Ling) of Moose Jaw, Pamela (Chris Kemps) of Langley, B.C., Amy Leigh (Terry Poitras) of Surrey, B.C.; granddaughters Katie and Gracie Kemps; brother Don (Lorna) of Qualican Beach, B.C., and several nieces and nephews. A Private Service will take place.  Family and friends are invited to attend a memorial tea in honour of Bob on Wednesday, May 6th, 2009 from 2:00 – 4:00 pm at the Church of Our Lady Community Centre (566 Vaughan St).  Those so wishing may make a donation to The Canadian Diabetes Association, 917A Albert St., Regina, SK, S4R 2P6 or the Dialysis Unit, c/o The Moose Jaw Union Hospital, 455 Fairford St. East. S6H 1H3.  
If tears could build a stairway
And memories a lane,
I'd walk right up to heaven
And bring you home again.