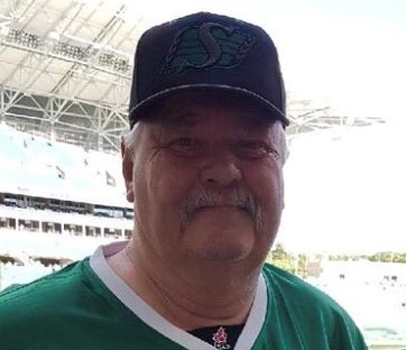 John Wayne O'Neil, aged 68 years of Moose Jaw, SK passed away suddenly on Tuesday, March 22nd, 2022 at the Pasqua Hospital in Regina, SK.  
John was born in Assiniboia, Saskatchewan on February 22nd, 1954 and attended school in Viceroy, SK.  John married Debbie (McNeely) on November 29th, 1975 in Moose Jaw.   
John was a grain and livestock farmer in his early years and also drove school bus.  John and Debbie moved to Moose Jaw in 1991.  With a career change he started driving semi and enjoyed taking Debbie with him on long trips, where they got to go on many adventures together.  John continued his driving career with Prairie South School Division as a bus driver and although it was cut short, he really enjoyed driving the kids.    
He was predeceased by his parents, Jack and Beth; sisters, Patricia and Marilyn; and nephew, Carey.  John is survived by his wife, Debbie; daughters, Jennifer (Darcey) and Nicole (Cal); grandchildren: McKenzie, Teagan, Aidan, Tatum (Braydon), and Wynslett; great-granddaughter, Iyla; sister, Cheryl; brothers-in-law, Larry and Del (Marlene); sister-in-law, Dawn (Don); as well as many nieces and nephews. 
John's family wishes to extend a sincere thank you to the staff at the Dr. F.H. Wigmore Regional Hospital in Moose Jaw and the Regina Pasqua Hospital in Regina.  As well, a sincere thank you to Prairie South School Division for all of their support and to the staff at Moose Jaw Funeral Home. 
A Private Family Gathering will be held at a later date.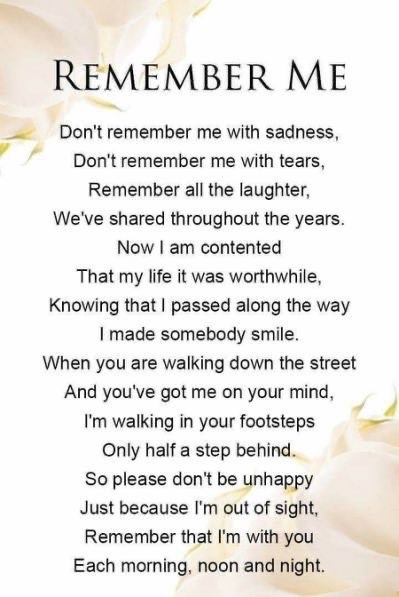 Arrangements are entrusted to Moose Jaw Funeral Home, 268 Mulberry Lane.  Andrew Pratt Funeral Director 306-693-4550