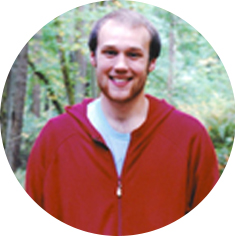 TANNER KNULL
December 7th, 1991 – February 27th, 2018
Tanner Knull passed away suddenly on Tuesday, February 27th, 2018 at the age of 26 years.  He was a son to Carla and Terry Knull, and brother to Kelsey Knull.  Tanner was an electrician and worked for 8 years at Prairieland Electrical for Ron Jelinski, whom he always said was the best boss and friend a guy could have.  He loved working alongside Ron, their connection was undeniable.
A message to our son:
Tanner we love you with all our hearts.  You are brilliant, kind, loving, loyal, and had an infectious laugh like no other.  Your sense of humour and impossibly engaging personality will be so very missed.  Words cannot express the sadness we are all feeling, having you taken so soon.  Our hearts are heavy at the thought that we will never again hear your laughter, witty banter, or spontaneous insight into literally every subject one can imagine.  The world has lost someone so loved – a son, a brother, and a friend to so many.  More than one family has expressed that you were their son and brother as well.  Goodbye Tanman, a piece of us will always be missing.
A Private Family Service will be held at a later date.  Arrangements are entrusted to Moose Jaw Funeral Home, 268 Mulberry Lane.  Michelle Surtees Funeral Director 306-693-4550