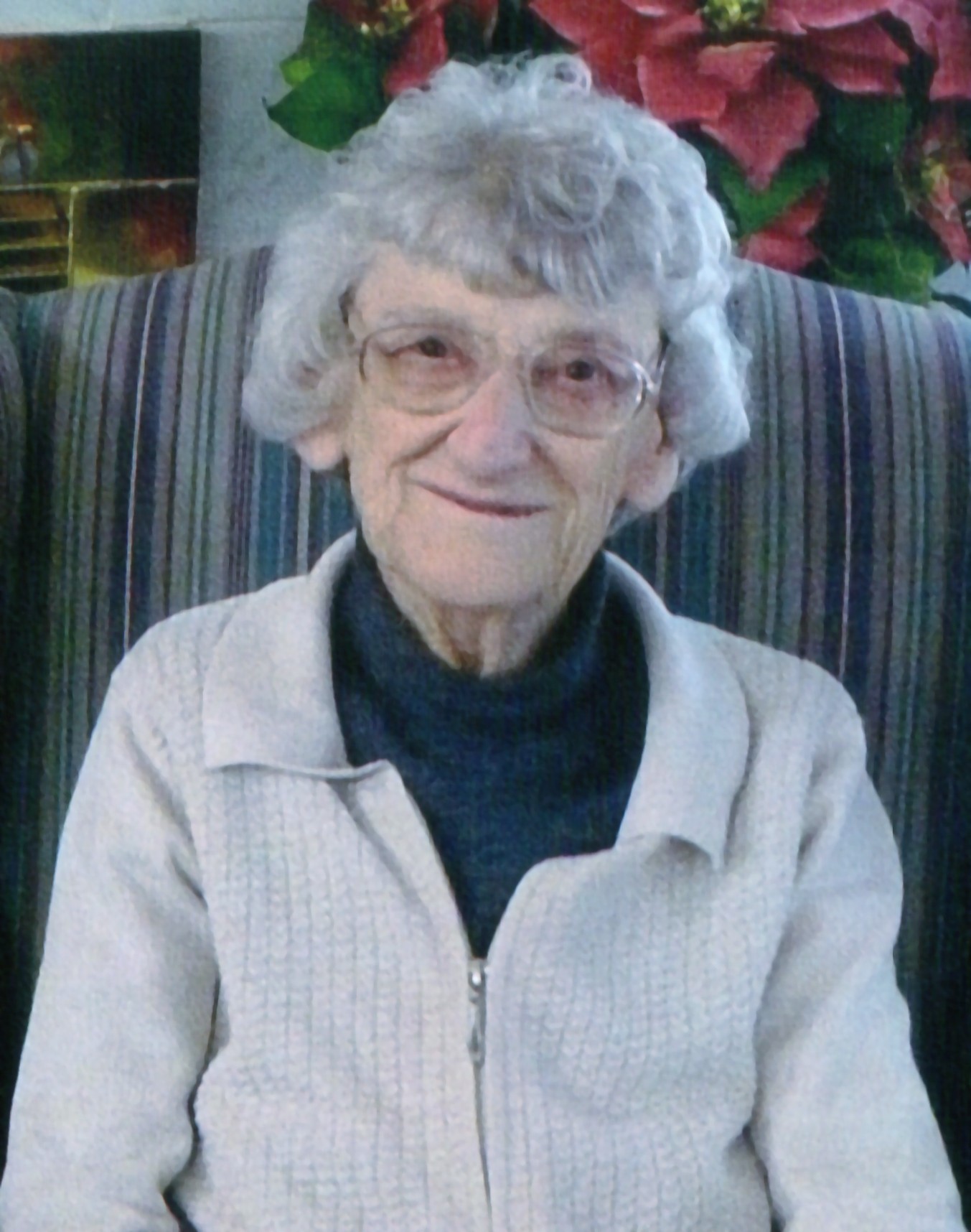 Correnne Knowles passed away peacefully with family by her side on Saturday, January 28th, 2023. 
Correnne was born December 8th, 1936 in Wemyss, Ontario.  She was predeceased by husband, Don; grandson, Mathieu (Carla, also deceased); brothers: Harold (Beth), Roy (Lois), Les (Clara), and Rodney; brother-in-law, Art (Evelyn); and niece and nephew, David and Lorraine.  Correnne is survived by her daughter, Ann (Neil); son, Terry (Arlene); grandson, Josh (Dochelle); sister, June (Bill); as well as several nieces and nephews and their families. 
Correnne enjoyed her growing up years on the farm with her parents and siblings, as well as animals — especially the horses — along with friends at the local country school.  Later on she enjoyed time with church friends and activities, get togethers with Don's fellow staff members and their wives, and their neighbours and friends around Moose Jaw.  Her lifelong interests included knitting, paint by numbers, crafts, baking, cooking, all things associated with Christmas, camping, and word search puzzles.  In her later years at Coteau Range Manor in Avonlea, she enjoyed her time with the other residents playing bingo (winning whenever possible), doing crafts, and music activities.  Even in these final years she still liked being independent: doing activities herself as much as possible and having her things in a certain place.  She always enjoyed receiving cards and letters and visitors.  
Throughout all these seasons of her life Correnne's greatest joy and greatest dedication was to her family as a mother and grandmother, and that is how she will be fondly remembered and missed. 
The family would like to thank the wonderful and caring staff at the Manor who have been such a part of Mom's life the past few years.  She truly received excellent and loving care from amazing people. 
The Funeral Service will be held on Friday, February 3rd, 2023 at 1:00 p.m. in Moose Jaw Funeral Home.  Pastor Josh Knowles will officiate and a private interment will take place at Sunset Cemetery.  Those not able to attend may view the service virtually by going to www.moosejawfuneralhome.com/webcast/.  As an expression of sympathy, donations in memory of Correnne may be made to the Village of Avonlea for Coteau Range Manor, PO Box 209, Avonlea, SK S0H 0C0.  Arrangements are entrusted to Moose Jaw Funeral Home, 268 Mulberry Lane.  Gary McDowell, Funeral Director 306-693-4550