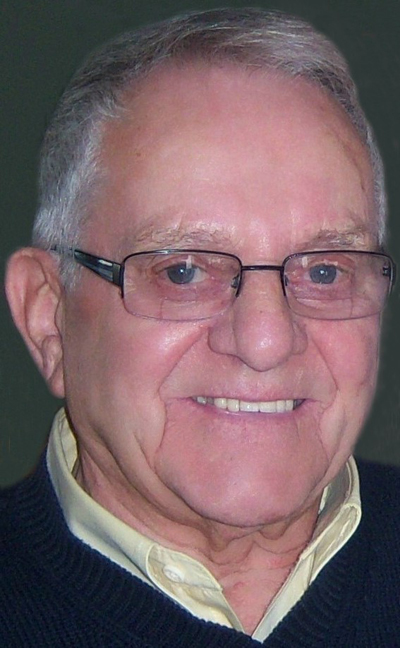 It is with deep sadness we announce that Douglas Albert Keal (Doug), aged 91 years of Moose Jaw, SK passed away peacefully, in hospital with family by his side, on Tuesday, June 8th, 2021.
Doug was born in London, England where he met and married the love of his life, Maureen on December 26th, 1954.  After surviving the harsh war years and understanding that Canada was a land of opportunity, they immigrated to Canada in 1955 where they made their home and raised their family in Moose Jaw, Saskatchewan.
Doug found work in the Automotive Industry, which led to his thirty year career as an Automotive Parts Salesperson.  During his time on the road, he met and became friends with many of his customers from all over southern Saskatchewan, many of whom invited him into their homes for meals.  He was a loyal employee who worked hard to provide for his family.
Doug loved the sunshine and the outdoors, and because camping was his favorite thing to do, he and his family enjoyed many camping trips, predominantly to Alberta and British Columbia.  He was very proud of his family and time spent with them was very special to him!  It was also of supreme importance to Doug that his home, yard and especially his vehicles were kept in the best possible condition.
The middle child of Arthur and Frances Keal, he was predeceased by his parents, younger brother Geoff, and infant son Mark.  Doug is survived and dearly missed by his loving wife of 66 years, Maureen (née: Richardson); sister, Jean Arkles; daughter, Sharon (Lorie) Benson; grandchildren, Lindsay (Bryce) Warren and Kenny (Ally) Benson; son, Steven Keal; grandchildren, Shannon (Rob) Thompson and Braydon Johnson; daughter, Denise (James) Marchant; granddaughter, Keyana; and seven beautiful great-grandchildren.
We would like to express our appreciation to family and friends for all their love and support during this difficult time. A special thanks to Dr. Van Eden and the staff at the Dr. F.H. Wigmore Regional Hospital, and to everyone at Providence Place for the care Doug received over the past few months.
A Private Family Service will be held to honour Doug.  In lieu of flowers, donations in Doug's memory may be made to a charity of one's choice.  Arrangements are entrusted to Moose Jaw Funeral Home, 268 Mulberry Lane.  Michelle Ellis, Funeral Director 306-693-4550