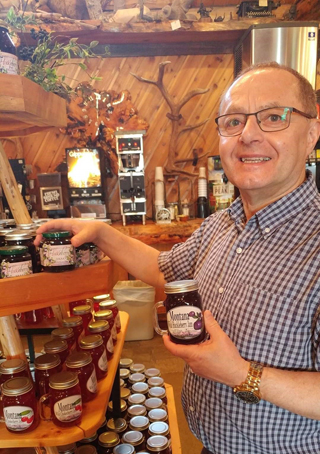 April 3, 1952 – August 25, 2021
It is with deep sadness that we announce the passing of Wilbert David Kaus. After bravely battling cancer with everything he had, Wil passed away peacefully on the morning of August 25th, 2021 at the age of 69. 
He is survived by his loving wife, Elma, his two beloved children, Carson and Destiny, his two dear sisters, Darlene and Adeline (Bert), and many other treasured friends and relatives. 
During his life, wherever Wil went, he always had to arrive early…sometimes too early. In true Wil fashion, he left this world early, before his family could be by his side. 
But, we know and trust that as he left, he walked straight into the gracious, loving arms of Jesus Christ. 
The Celebration of Life will be held on Tuesday, August 31, 2021 at 11:00 a.m. at the Moose Jaw Church of God, 50 Hochelaga St. E, Moose Jaw, SK.  Those who are unable to attend are invited to watch the live celebration virtually by going to https://www.youtube.com/watch?v=2Mb4NVmJgm4.
Arrangements are entrusted to the Moose Jaw Funeral Home, 268 Mulberry Lane, and to Todd Sjoberg, Funeral Director 306-693-4550
Job 23:10 – But he knows the way that I take; when he has tried me, I shall come out as gold.