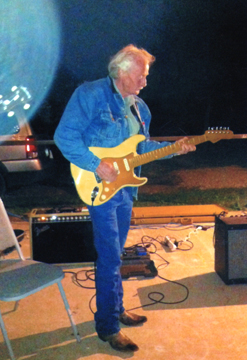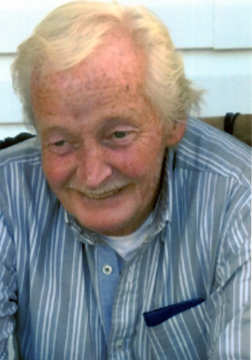 With deep sadness, the family of Earl Lloyd Holmes aged 68 years of Moose Jaw, SK, announce his passing on Thursday, April 20th, 2023 after a very long, stubborn fight with cancer.
Earl made a living working around Moose Jaw, Regina, Estevan and Edmonton as an industrial/commercial painter, janitor, taxi driver, and musician.  Earl played lead guitar in Dick Cole's band in the Honkey Tonks and River Street bars from a young age.  Earl's passion was music.  He was an exceptional, self-taught guitar player and was always ready to play with family or friends, and eagerly took part in bands or jams.
He was predeceased by his mother and father, Ron and Blanche Holmes; stepmother, Eleanor; sister, Gladys; as well as friend and mentor, Dick Cole.  Earl will always be remembered by his loving wife, Eleanor; siblings: Doreen (Ivan), Diane, Darrel (Jackie), George, Myrna (Stacey), and Randy (Catharine); children: Lee, Terri (Joe), and Lindee (Jamey); grandchildren: Tyler, Finn, Casey, and Oakley; his children's mother, Debra Dumonceau; as well as several nieces and nephews.
Earl was a proud member of City Oasis Foursquare Church and loved having a church family. He was community minded and loved teaming up with Chrissie Lawrence and Al Jerrett to play benefits for the Mission or anyone who needed help.
A Country Music Tribute and Celebration of Earl's Life, lead by Pastor Candace Bacon, will take place at Timothy Eaton Gardens, 510 Main St N, Moose Jaw, SK on Sunday, May 7th, 2023 at 2:00 p.m.  In lieu of flowers, donations in Earl's name may be made to Ronald McDonald House, 7726 107th Street NW, Edmonton, AB T6E 4K3.  Arrangements are entrusted to Moose Jaw Funeral Home, 268 Mulberry Lane.  Michelle Ellis, Funeral Director 306-693-4550