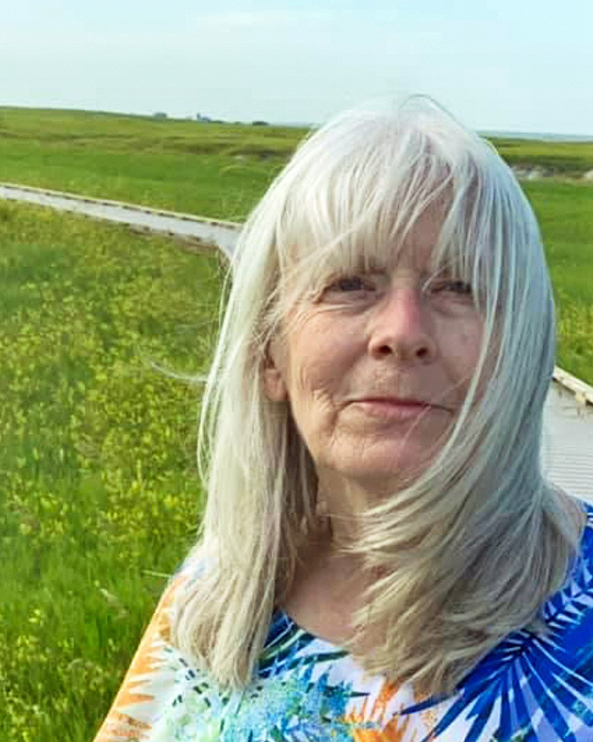 January 5, 1948 – August 27, 2021
"So when this corruptible shall have put on incorruption, and this mortal shall have put on immortality, then shall be brought to pass the saying that is written, Death is swallowed up in VICTORY."  I Corinthians 15:57
It is with deep sadness but with great hope in the Lord that we share that Ruth Lorraine Foust passed away peacefully with family by her side on Friday, August 27, 2021 at the age of 73.   
She is survived by her husband, Roger Foust; her brother James Wright; her children Lori Schroder (Kurt), Curtis Foust (Renee), Lisa Tomada (John), and Heather Oliveros (Jon), as well as fourteen grandchildren: Jessica Franklin (Eric), Monica Schroder, Caleb Schroder, Titus Schroder, Megan Foust, Alyssa Foust, Kendra Foust, Lucas Foust, Micah Tomada, Alexander Tomada, Andrew Tomada, Malia Tomada, Nolan Oliveros, and Marcus Oliveros.
She is preceded in death by her father, Gordon Loraine Wright, her mother, Mary Elena Bonine, and her grand-daughter Kasey Grace Schroder.
She met her husband in the first week of Bible school, September 1966.  They were married in 1969 and this year celebrated their 52nd wedding anniversary.  
Her favourite things were spending time with family, helping at church, quilting, gardening, and "Shopping with money."  She had made all her grandchildren personalized quilts that she completed and delivered at a special family gathering a couple months before she passed.  
We admired our precious wife, sister, mom, and grandmother for her quiet faith, her trusting spirit during physical struggles over the years, and her desire for herself and her family to put God first in all things.
The Funeral Service will be held on Wednesday, September 1st, 2021 at 1:00 p.m. in Moose Jaw Funeral Home, 268 Mulberry Lane, Moose Jaw, and SK. with Pastor Tim Friesen officiating.  A Public Visitation will be held on Tuesday, August 31st, 2021 from 7:00 p.m. to 8:00 p.m. in Moose Jaw Funeral Home.  
Arrangements are entrusted to Moose Jaw Funeral Home, 268 Mulberry Lane.  Gary McDowell, Funeral Director 306-693-4550