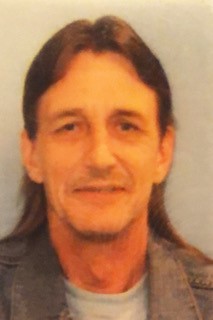 Timothy Easterby, aged 62 years of Moose Jaw, SK passed away on Sunday, June 5th, 2022.  Tim enjoyed the outdoors, hunting and fishing, and ran an Outfitting company in Northern British Columbia, as well as worked as a tradesman for many years.
He was predeceased by his parents, Eugene and Alma Easterby; and sister, Rosemarie Lewis.  Tim is survived by his brothers, Gene (Marie) Easterby and Roy Easterby; sister, Mardel Judge; as well as numerous nieces and nephews.   
Tim's enduring laughter and sense of humor will be sadly missed by his family and friends. 
A Graveside Service will be held on Thursday, June 23rd, 2022 at 2:00 p.m. in Rosedale Cemetery.  Arrangements are entrusted to Moose Jaw Funeral Home, 268 Mulberry Lane.  Andrew Pratt Funeral Director 306-693-4550