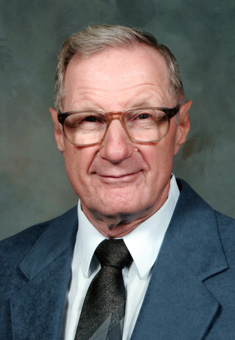 John James Brooker, aged 83 years of Moose Jaw, SK passed away on Thursday, April 15th, 2021.  John was born in Willow Bunch, SK on June 21st, 1937 to James Charles Brooker and Mary Jane (née: Hopkins) Brooker.  He was the only son of eight children.  John worked at the Canadian Pacific Railway for 40 years.  On July 30th, 1960, he married Ruth Gordon.
John is survived by his three sons: Jim, Bert, and Ed (Cheryl); grandchildren: Joe, Krista, Rachel, Tamara, and Travis; great-grandchildren: Heath, Isabella, Wyatt, Nola, and Ayden; and sister, Vi (Ron) MacDonald.
A special thank you to Dr. Howe and her team at the Dr. F.H. Wigmore Regional hospital in Moose Jaw.
A Private Family Service will be held to honour John.  Arrangements are entrusted to Moose Jaw Funeral Home, 268 Mulberry Lane.  James Murdock, Funeral Director 306-693-4550.