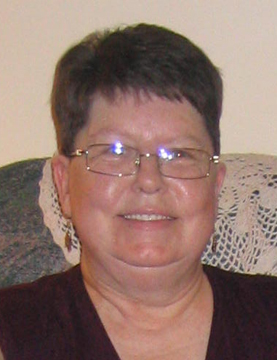 Corinne May Bekar (née: Field)
We sadly announce the passing of Corinne May Bekar (née: Field) aged 78 years of Moose Jaw, SK, after a sudden and difficult struggle with pneumonia.  She slipped away restfully on Monday, January 30th, 2023, surrounded by loved ones.
Corinne will be missed by her loving husband of 58 years, Edwin Karl Bekar; sons: Vaughn, Kevin (wife Cathy, grandchildren Sofia Corinne, Anastasia Michelle and Panayioti Edwin Odin), Jay (wife Tamara, granddaughters Cadence Ellen Janae and Ronni Jessalyn), and Lane (wife Kai, grandson Aiden).  Corinne is also survived by her beloved siblings, Glenda Field and Kevin Field and their families; as well as many more family and friends–too many to list, though loved nonetheless.
A Celebration of Corinne's Life will be held on Wednesday, February 8th, 2023 at 1:30 p.m. in the Harvey Room at Moose Jaw Funeral Home with Reverend Doug Shepherd officiating.  Those not able to attend may view the service virtually by going to www.moosejawfuneralhome.com/webcast/.  Arrangements are entrusted to Moose Jaw Funeral Home, 268 Mulberry Lane.  Michelle Ellis, Funeral Director 306-693-4550